Home
/ Greetings card maker software
Greetings card maker software

Make someone smile today by crafting your own style of greeting cards to gift to friends, loved ones by aid of the inventive platform of greeting card maker software. Software is structured with a fun and interactive way to create attractive greeting card to welcome the new seasons' advent. Celebrate your Christmas Eve this time in a different way by utilizing greeting card maker software to create user desired greeting card which will really be admired and treasured by the one gifted to.
Greeting card maker software is devised with wide variety of customizable font, color and image features in which users with various options build their desired greeting card as per requirement. Software uses advanced image designing utilities such as pencil, text, line, pictures, arc etc to create superb looking greetings cards.
Greeting card maker software Screenshots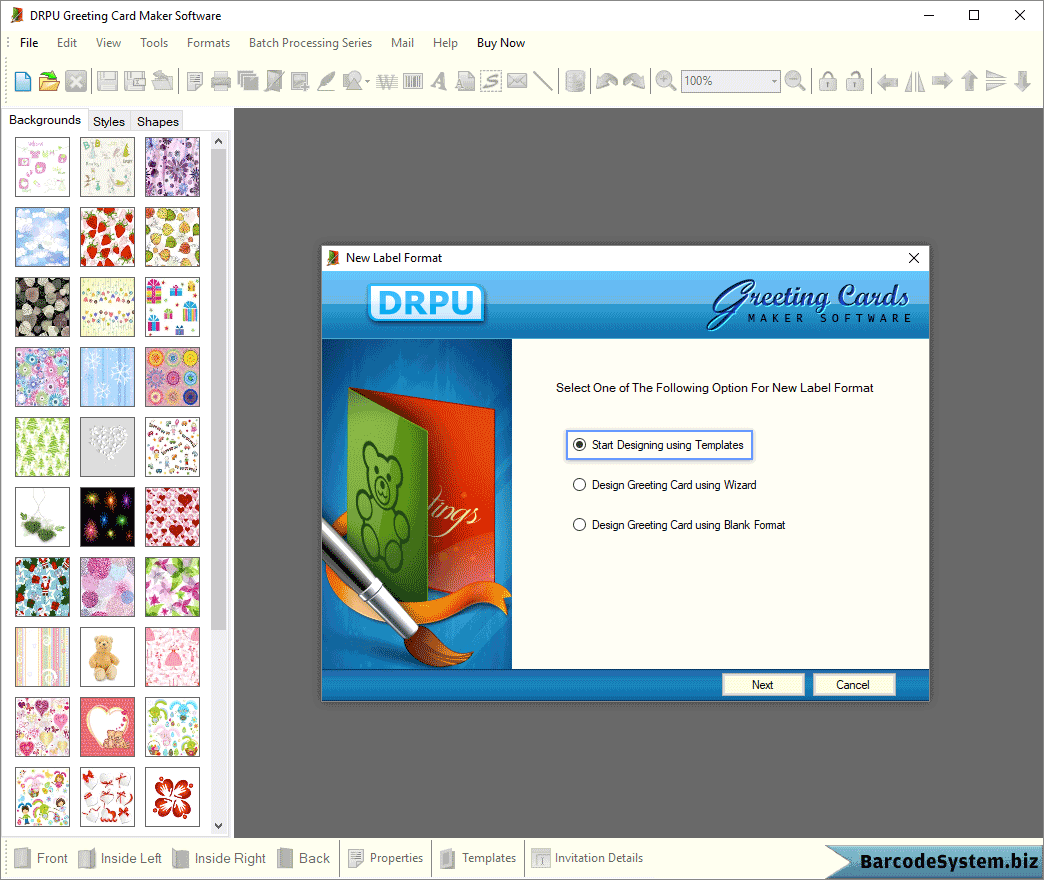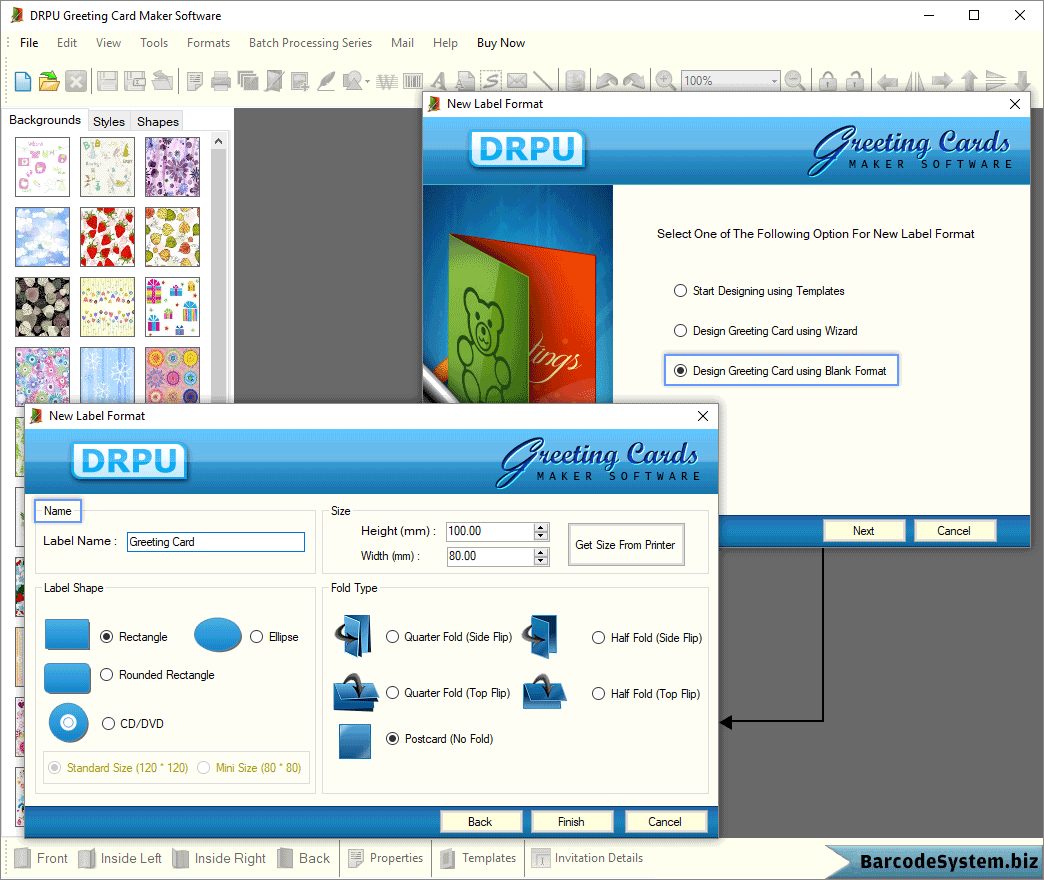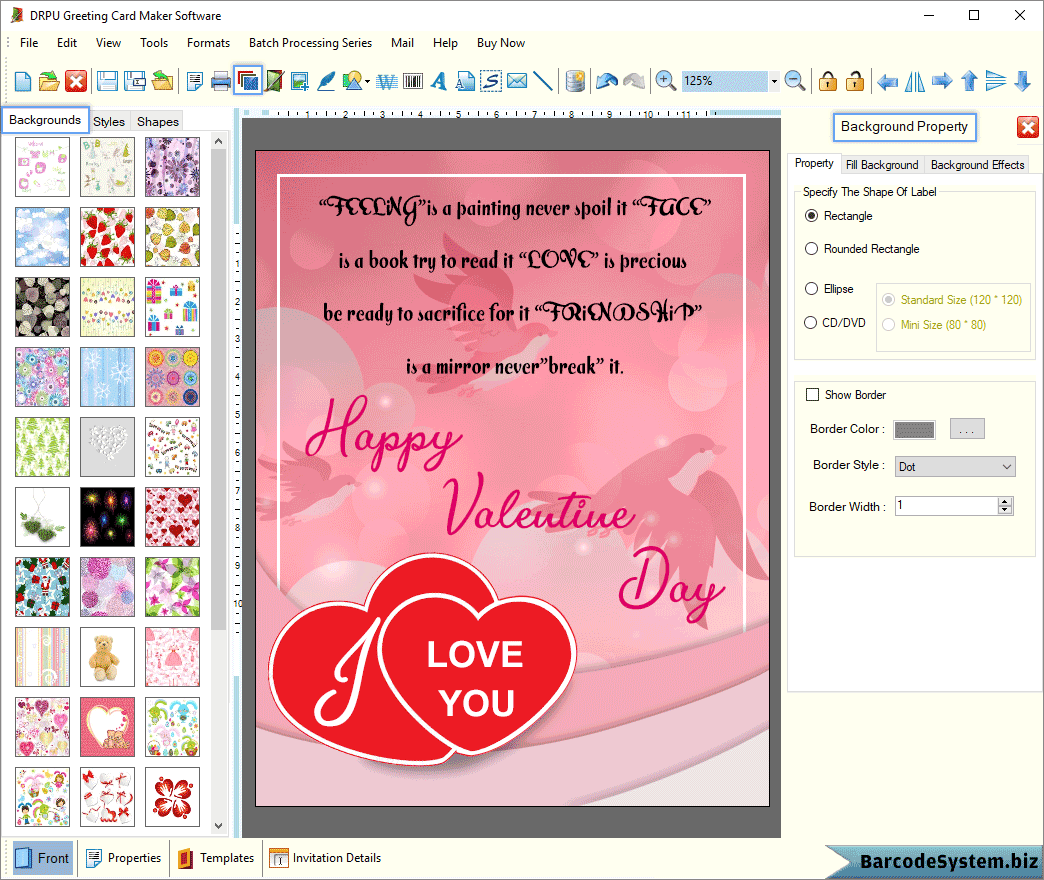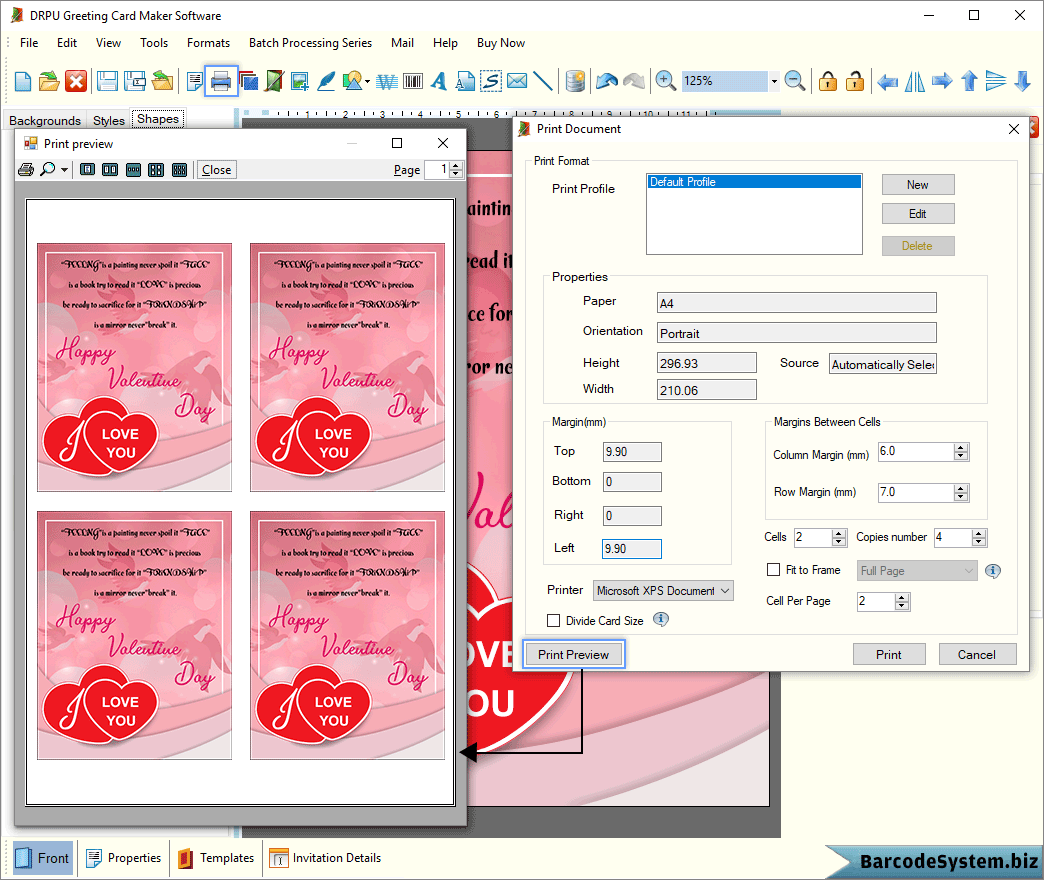 Software Features
Software facilitates advance image designing objects to create the wonderful greeting cards.
Provides options to either create a new one or edit an existing card as per choice.
Easily adjustable font, color and other image settings helps to create attractive greeting cards.
Presents users the flexibility to save the created greetings card at user specific location for use later on.
Flexible print functions aids in printing greeting card.
User friendly software interface allows any category of user to implement the software.
No prior technical knowledge or expert guidance is required to work upon the software.
Photo, text, graphics, personal message adding features.